Scout & Guide Anniversary 2018
The day following the JOTA event started at 7am as the Cubs woke refreshed after a good nights sleep (we must have tired them out). After breakfast we started making and decorating cakes and bus for a fundraising event we were doing later in the day in aid of Macmillam Cancer Support.
After an hours play at Crow Wood Park followed by lunch, the cubs settled down to watch another film before serving tea and cakes to parents and friends, who came to support us. Through all this we raised over £90 for Macmillan.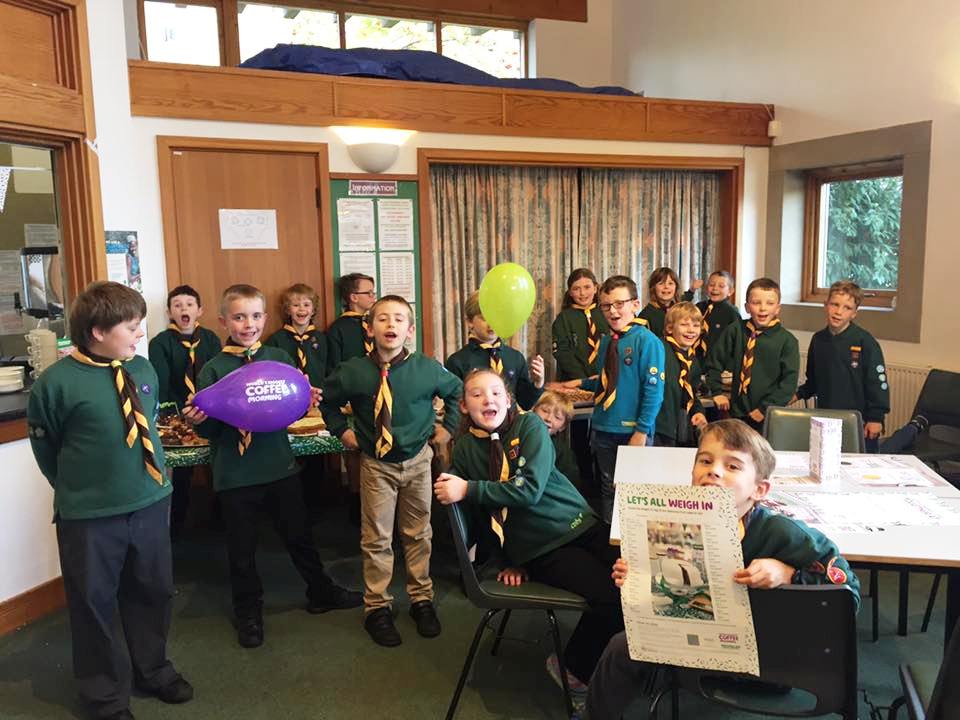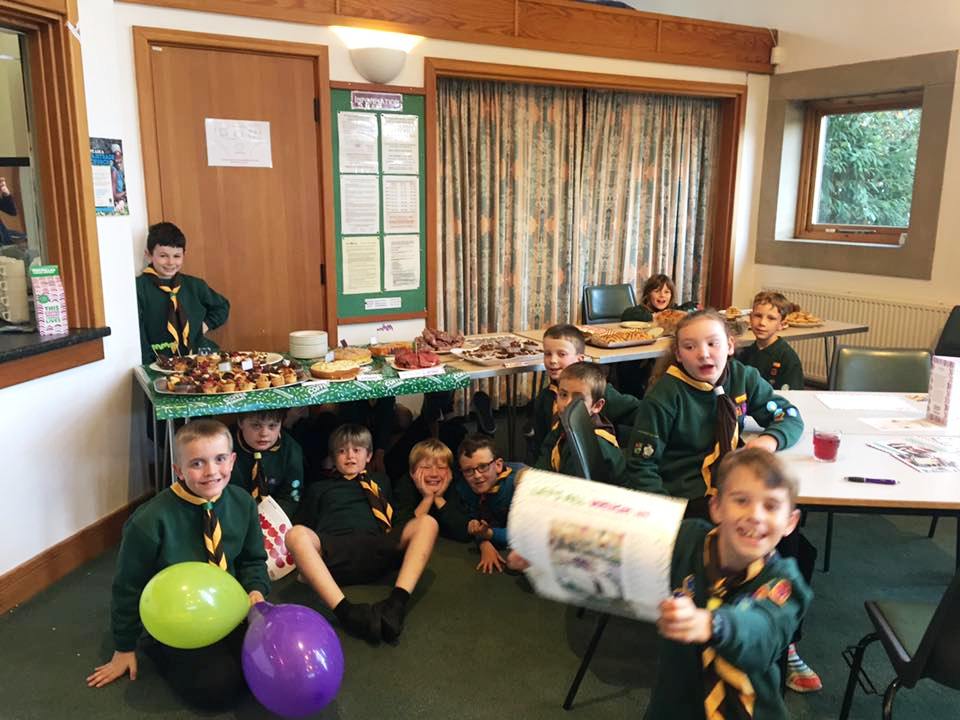 5.30pm saw us assembling on Walton Street for our anniversary parade with both Scouting and Guiding sections present and led by the Imperial Crusaders marching band. The church was packed out for the anniversary service, our 86th, and renewing of promises.