Afternoon Hike
Another afternoon hike while the good weather holds, although overcast and cooler this time. The hike followed the church parade in the morning. We walked a route that we rarely do as its not as nice as the ones over Norland, in our opinion, because there are more roads to walk on.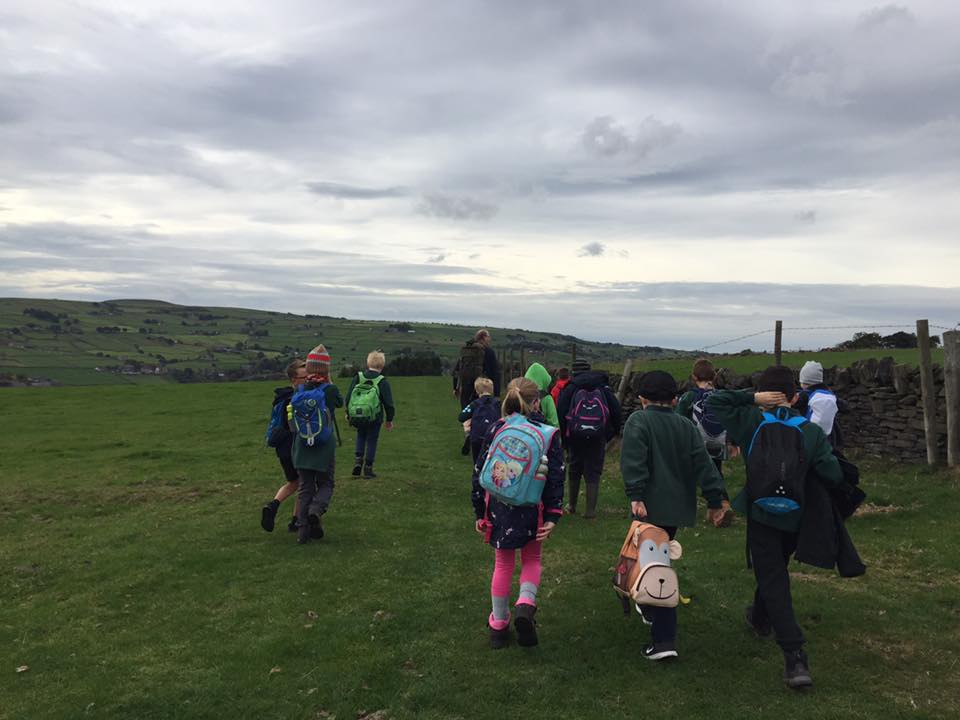 From St Paul's, climbing up the hillside towards Warley, using whatever footpaths we can in deference to roads we arrive at Friendly. Al climb up Water Lane and into the fields past Hoyle House Farm. I ask the Cubs how old they think this house is, cub: 70 years – me: more, 100 years? more, 150 years? more. It was probably built around 1630 which makes it 388 years old.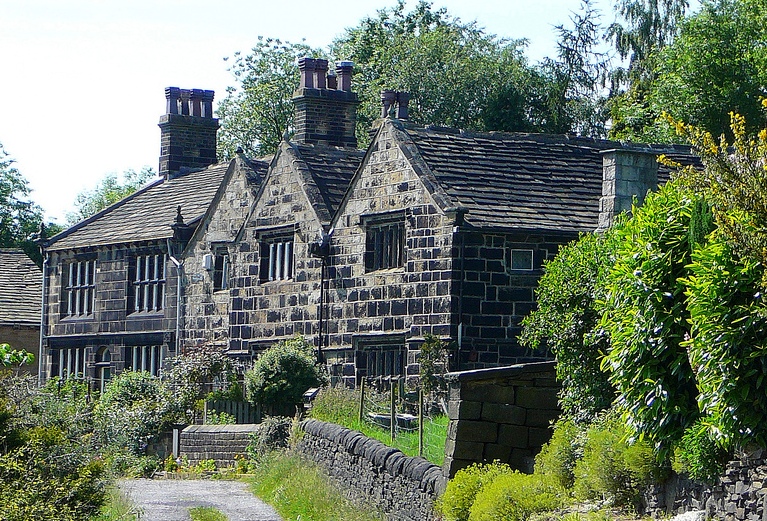 Continuing up past Westfield we then wiggle waggle down various lanes, detouring to use what footpaths we can, before arriving at Luddenden Foot. Time to play on the park here or kick a football around, before a leisurely walk back down the canal to Sowerby Bridge. Another leisurely 5 mile stroll.