Welcome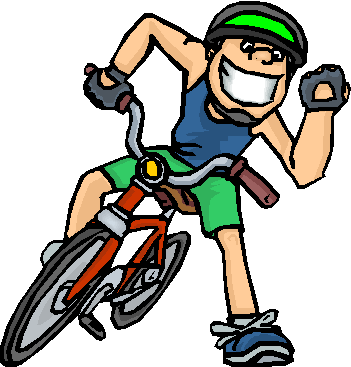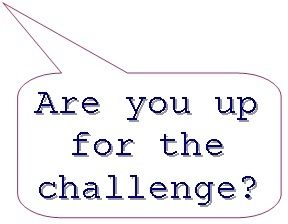 An annual mountain biking event, now in its 21st year, over a 26 mile way-marked course with 4000 feet of ascent, half off road and half on country roads.
Set in the beautiful Calder valley, the route runs over tracks across the surrounding moors with stunning views of the area. There are, however, some steep ascents and descents as the route takes you from moor top to moor top in these high Pennine valleys.
The route is fully signed, gates and other obstacles are manned by event marshals, and if you find it impossible to continue, we will transport you back to the HQ.
Please note that the location of the HQ & Finish has moved 200m down the road to Sowerby Cricket Club.
The next event will be held on
Sunday 11th October 2020
Please Click Here
For the 2019 Results
Please Sign our Guestbook!
Got any questions?
Then please contact us below