Privacy Policy
When you enter the event, you details will be stored in a database file held on a computer by our bookings secretary; your details will be used to administer your entry and compile the results table.
When the event is over, you details will remain in this database and will only be used to contact you to invite you to the next event.
We will not pass your details to any third party without your consent.
You can request for your details to be removed by contacting us.
All PayPal transactions are additionally subject to the PayPal privacy policy.
Why do we need your date of birth?
It does happen that we can have more than one person with the same name in our records and sometimes the address will have changed since the previous event. Your date of birth allows us to accurately identify you in this case.
Why do we need your telephone numbers? 
We take the safety of competitors very seriously indeed. In the event that our records on the day show that you have not been recorded as having returned, we will be able to contact you to make sure that all is well.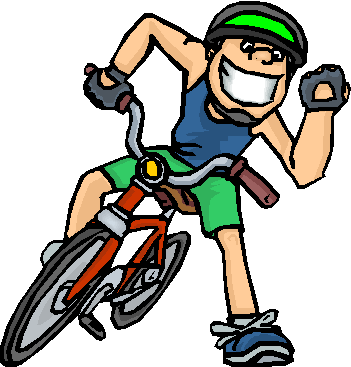 CMBM
Organised and run by
24th St Paul's Scouts
Sowerby Bridge

Empowering young people with the skills for life