Enter the event
To enter this years event, either download, print and post an entry from together with a cheque for £18 per entrant to the address on the form to arrive not later than the Monday before the event, or
Online Entry
Please fill in the entry form below and tick the box to confirm that you have read the rules and conditions of entry and agree to be bound by them. When you have completed the form please double check that the information that you have entered is correct, then click the SEND button. On the next page you will find a link to take you to Paypal to collect your entry fee.
You will be charged £18.00 and we will email your confirmation to you. This is only available until Monday 8th October, after this time you will still be able to book online, but the entry fee will be £22. Online booking will close at 8.00pm on Saturday 13th.
Please note that your  details will be retained by us, for the purpose of administering your entry and preparing the results table. Your details will not be divulged to third parties without your permission. Please see our Privacy Policy for further details.
Why do we need your date of birth?
It does happen that we can have more than one person with the same name in our records and sometimes the address will have changed since the previous event. Your date of birth allows us to accurately identify you in this case.
Why do we need your telephone numbers?
We take the safety of competitors very seriously indeed. In the event that our records on the day show that you have not been recorded as having returned, we will be able to contact you to make sure that all is well. If you don't have one just write "none".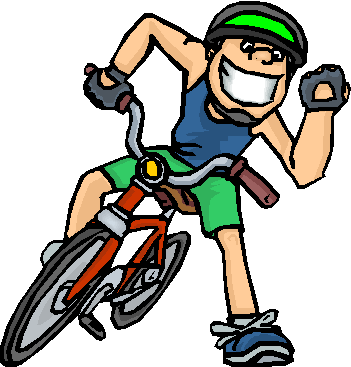 CMBM
Organised and run by
24th St Paul's Scouts
Sowerby Bridge

Empowering young people with the skills for life